Clark Air Base is well regarded by Manila families as well as tourist from abroad as one of the best holiday destinations in the Philippines. Come February each year, the colorful hot air balloons come to town and attract thousands of visitors traveling north from Manila and other provinces in the south to come to Pampanga and attend the annual Philippines Hot Air Balloon festival in Clark. Travel agencies and event organizers advise visitors to make arrangements for transportation, parking, hotel accommodation as well as meals well in advance as Clark Freeport is not generally equipped to handle this number of visitors at the same time.
Highly recommended by organizers and experienced travelers who had attended one or more of the Philippines Hot Air Balloon Festivals in Clark in the past is a
special Hot Air Balloon Fiesta bus shuttle service
. This round-trip shuttle bus service is by far the most convenient, reliable and worry-free way to travel from Manila to Clark to attend the Hot Air Balloon Fiesta this year.
One of the biggest problems plaguing this popular event in Clark Philippines is transportation to the Hot Air Balloon site in Clark. Even those who drive to Clark Pampanga have trouble finding a convenient place to park. Aggravations and frustrations with transportation problems have been the bane of previous Philippines Hot Air Balloon Fiestas in Clark Pampanga.
This year a special Hot Air Balloon bus service is available. Participants board the special bus in a designated pickup location in Manila and travel to Clark in comfort, resting up during the 90-minute journey arriving refreshed and ready to enjoy the festivities of the Hot Air Balloon Festival in Clark.
Tickets to this special Hot Air Balloon Fiesta bus service must be purchased in advance. Round-trip ticket price is php 850+VAT inclusive of an admission ticket to attend this year's Philippines Hot Air Balloon Fiesta in Clark. These are round-trip tickets, no one-way ticket are available. Only a small number of seats are available and once tickets are sold out, no more will be made available. Payments can be made through bank deposits or Paypal.

How to order your tickets to the Special Hot Air Balloon Bus Service
That is easy. Public service web site www.ClarkPhilippines.com can help you submit your orders right here.
Click here to get your tickets now.

Ticket holders will board the bus at 5:00am in Ortigas Metro Manila, opposite the Philippines Stock Exchange Center (Tektite) where there is plenty of public parking. Ticket holders must make sure they arrive at least 15 minutes before departure. The Hot Air Balloon Festival shuttle will depart promptly so please arrive on time. There will be no refund for no-shows or late arrivals. Those who miss the departure may still board the bus for the return trip from Clark back to Manila. The bus will depart from Clark Wine Center around 7-7:30pm expecting to arrive in Manila by roughly 9:00 to 10:00pm depending on traffic. (Any last-minute schedule adjustments will be communicated to ticket holders via email and/or phone.)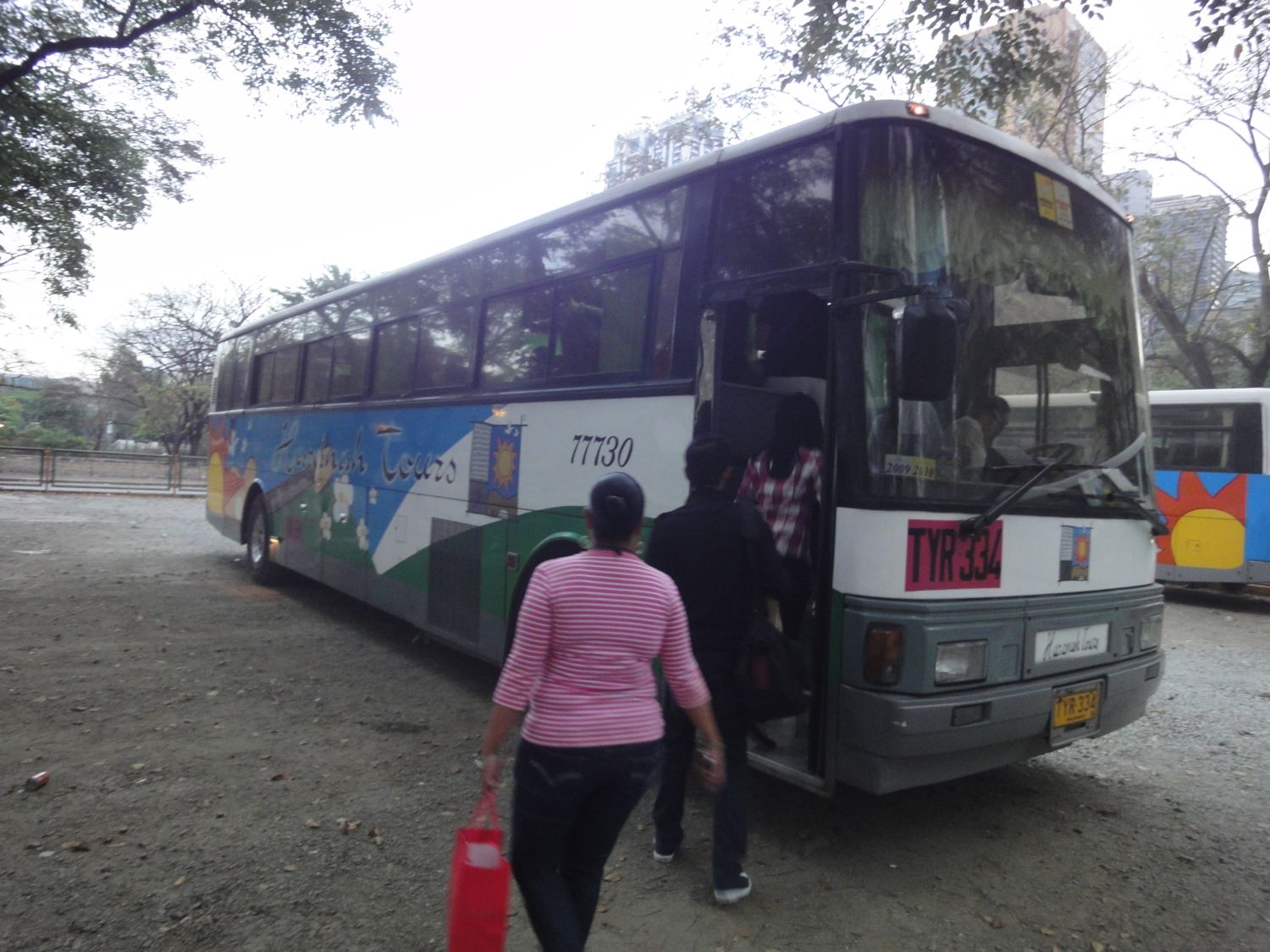 Philippines Hot Air Balloon Fiesta comes to Clark, Pampanga once more this year in February. Fans of Hot Air Balloon Festival in Philippines as well as those who just want to take pictures of these colorful balloons in flight or just the glow when they hover over the grounds of Clark Airfield next to the wine shop named Clark Wine Center, there are ways to avoid the troubles and aggravations that many Clark Balloon fans complained about last year.
Don't let problems put a damper on the thrills and excitement of the Philippines Hot Air Balloon Fiesta in Clark, Pampanga. Set up the trip well in advance and enjoy this famous annual festival in style and comfort.
The popular Philippines Hot Air Balloon Festival returns to Clark, Pampanga in February this year. Fun filled programs start on Thursday and last through the evening of Sunday this February. Thousands of people will travel out of town from Manila to watch these colorful hot air balloons during this year's annual Philippines Hot Air Balloon Fiesta in Clark. Manila residents will bring their families with children along. Some who are lucky, or clever enough to reserve hotel accommodation in advance will also take this opportunity to savor the laidback and peaceful lifestyle that some of Clark's better hotels such as Clearwater Resort has to offer.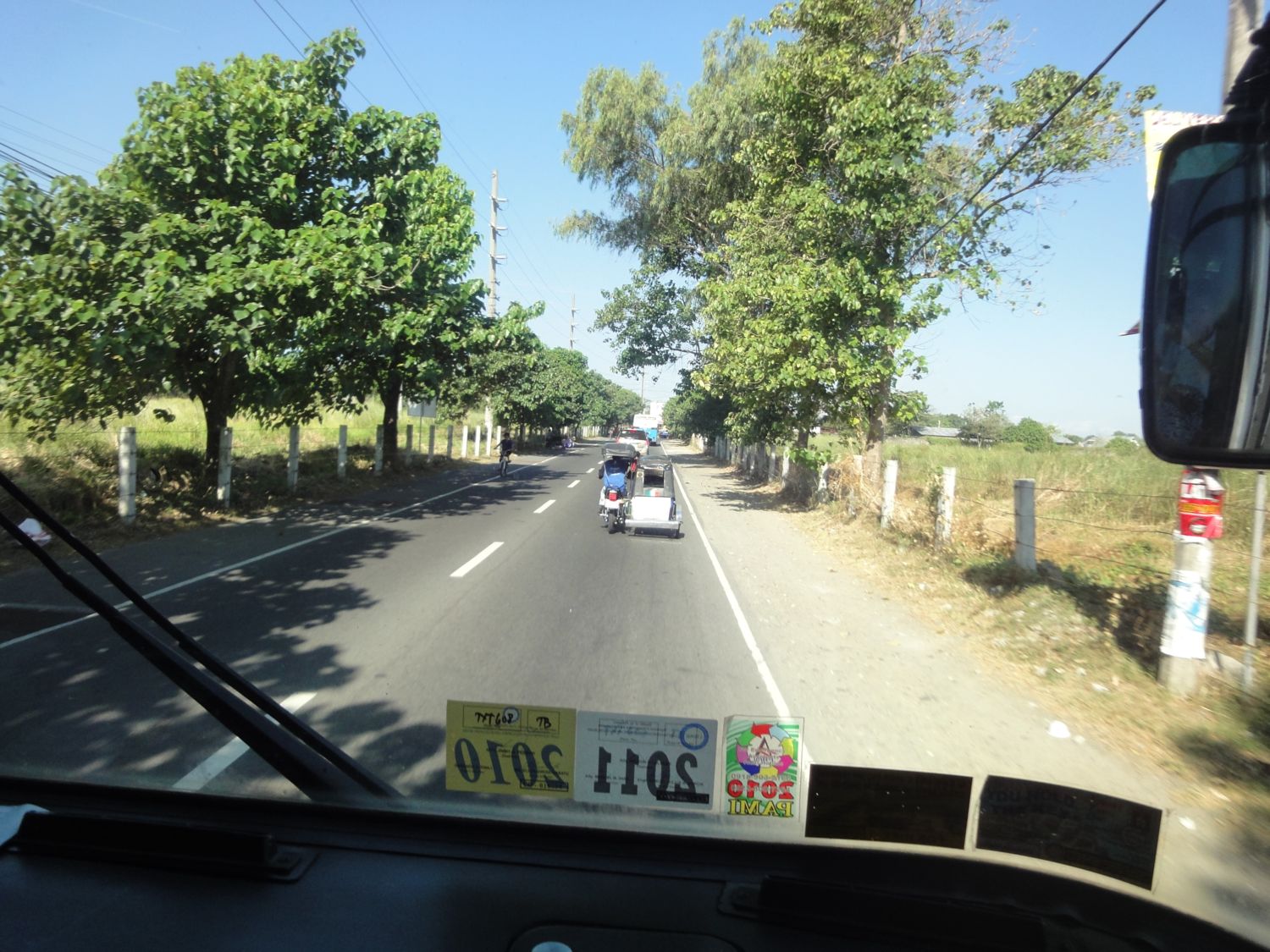 Here are hot line numbers of Hot Air Balloon Festival for those who require some assistance:
Pampanga: (045) 841-4006 or (045) 499-1177
Manila: (632) 633-1566
Mobile and SMS: 0917-540-3626 or 0922-870-5176 or 0915-794-6077
Hotel and Resort in Clark: 0917-520-4403 or (045) 889-5151
Restaurants, pubs and bars in Clark: 0917-520-4401 or 0917-524-0999
Admission tickets and Hot Air Balloon Bus Service: 0916-428-3579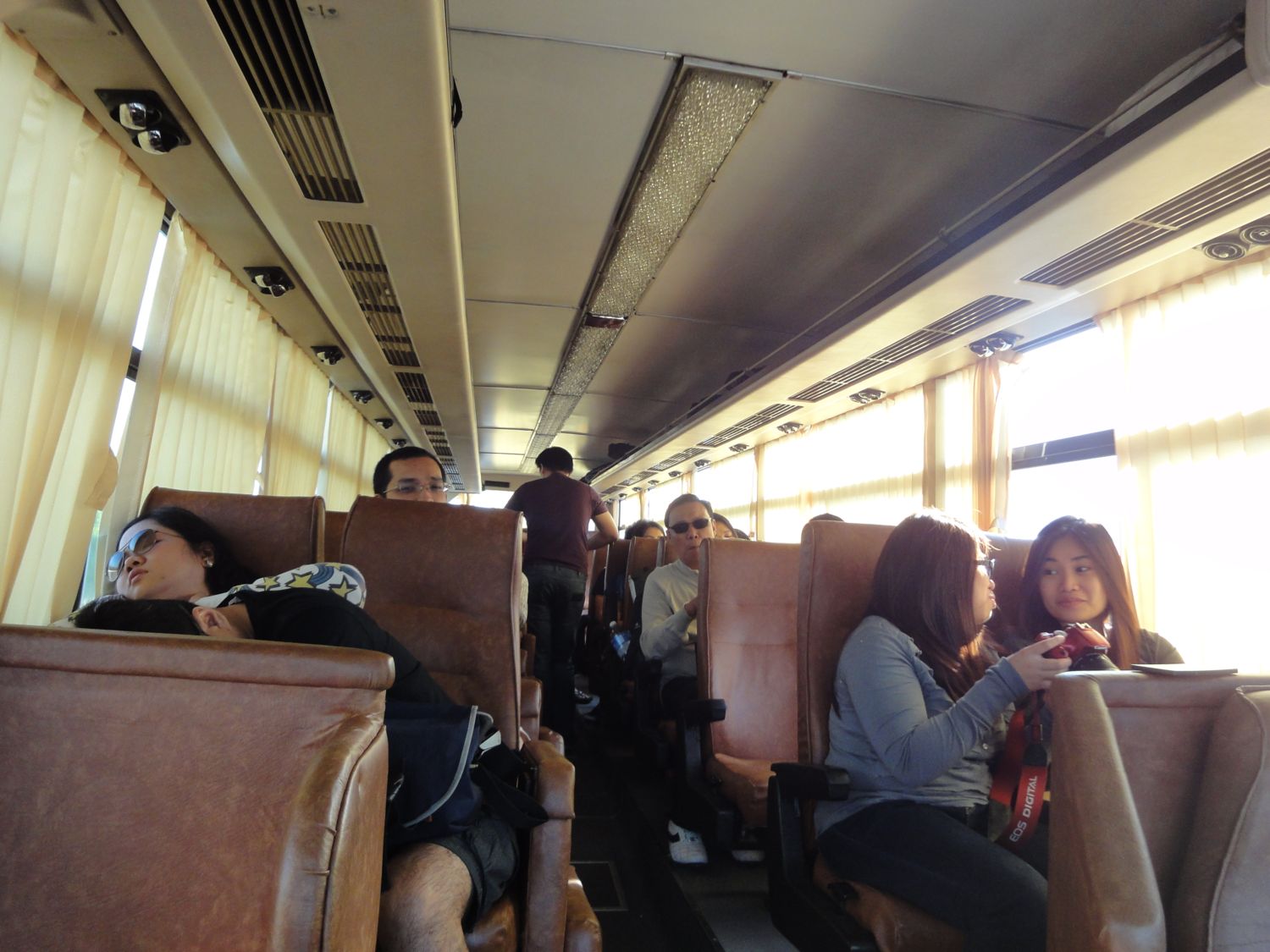 To get to the Clark Hot Air Balloon Site, some visitors prefer to drive because the 90 minute journey from Manila to Pampanga via North Luzon Expressway, or NLEX, connecting briefly to Subic Clark Tarlac Expressway or "SCTex". Except for Sunday, traffic going into Clark is not expected to be too heavy. It is usually during Hot Air Balloon Fiesta closing that departing traffic can clog up the roads of Clark as most of the participants are expected to want to leave at about the same time. Even getting out of the parking area can take a long time testing the patience of Hot Air Balloon Festival visitors to the limits.
For those who drive to the Hot Air Balloon Festival in Clark, Pampanga, they are well advised to make plans for parking. The limited parking facilities at the Hot Air Balloon Festival site fill up very quickly. Although parking is available in many places throughout the city of Clark, these are not very near to the Hot Air Balloon fiesta site so visitors who drive and park in Clark should expect a 15 to 30-minute walk from and back to the place that they parked their cars.


For hotel reservations, questions on good restaurants and hotels in Clark, please contact:
Yats International Leisure Philippines
Manila Sales Office
3003C East Tower, Phil Stock Exchange Center,
Exchange Rd Ortigas Metro Manila, Philippines 1605
Tel: (632) 633-1566 or 0917-540-3626
Smart tourists would probably choose to avoid the weekend and check in on Wednesday or Thursday instead. Although the programs for those two days may not sound as exciting as that on the grand finale Sunday or the penultimate Saturday lead-up, many can probably approach the balloons and the crew with less obstacles on Thursday and Friday. Rooms may still be available but many tourists and local residents travelling north from Manila are booking them fast.
Clearwater Resort and Country Club
Creekside Road near Centennial Expo,
Clark Freeport, Pampanga Philippines 2023
Tel: (045)599-5949 0917-520-4403 0922-870-5177
Joanne, Jeremy or Marilou
http://www.ClearwaterPhilippines.com
Clark Wine Center, Philippines' largest wine shop is located in Clark Freeport, at a location that is very near the place where the balloons are parked. This is considered the best vantage point to watch the hot air balloon take off and return to earth. Pre-dawn breakfast is served to the lucky few who got tickets in advance to a ring-side seat at this venue, on Saturday and Sunday morning at 5am to 8am.
Clark Wine Center
MA Roxas Ave corner A Bonifacio Ave,
Clark Freeport, Pampanga, Philippines 2023
(045) 841-4006 0922-870-5173 0916-542-6602
Ask for Kristine or Daniel
http://www.ClarkWineCenter.com
Most of the complaints heard from previous Hot Air Balloon Festivals in Clark Philippines had something to do with bad quality of food and unacceptable facilities to consume the meals. This year, visitors might consider taking time off to enjoy a good meal at these fine restaurants, pubs and cafes in Clark, Pampanga:
Yats Restaurant and Wine Bar
Mimosa Drive past Holiday Inn, Mimosa, Clark Freeport, Pampanga
(045) 599-5600 0922-870-5178 0917-520-4401 Cosh or Lito
The London Pub
Mimosa Drive past Yats Restaurant,
Mimosa Leisure Estate,
Clark Freeport Zone, Pampanga,
Philippines 2023
(045) 499-1177 0922-870-5176
ask for Glennda or Len
For more information about 2012 Philippines Hot Air Balloon Festival in Clark Pampanga, lot on to this web site:
http://www.ClarkPhilippines.com





How do I find the programs of this year's Philippines Hot Air Balloon Festival in Clark?
That' easy. Public service www.ClarkPhilippines.com has published it for the convenience of visitors planning to attend this Clark balloon fest.
Just click here on this url to browse the fiesta programs for this year's hot air balloon festival in Clark Philippines.
http://www.clearwaterphilippines.com/resort/wp-content/uploads/2016/11/Clearwater-Logo-WBG.png
0
0
clearwater
http://www.clearwaterphilippines.com/resort/wp-content/uploads/2016/11/Clearwater-Logo-WBG.png
clearwater
2013-01-15 01:46:43
2013-01-15 01:46:43
Hot Air Balloon 2013 Round Trip Shuttle bus from Manila